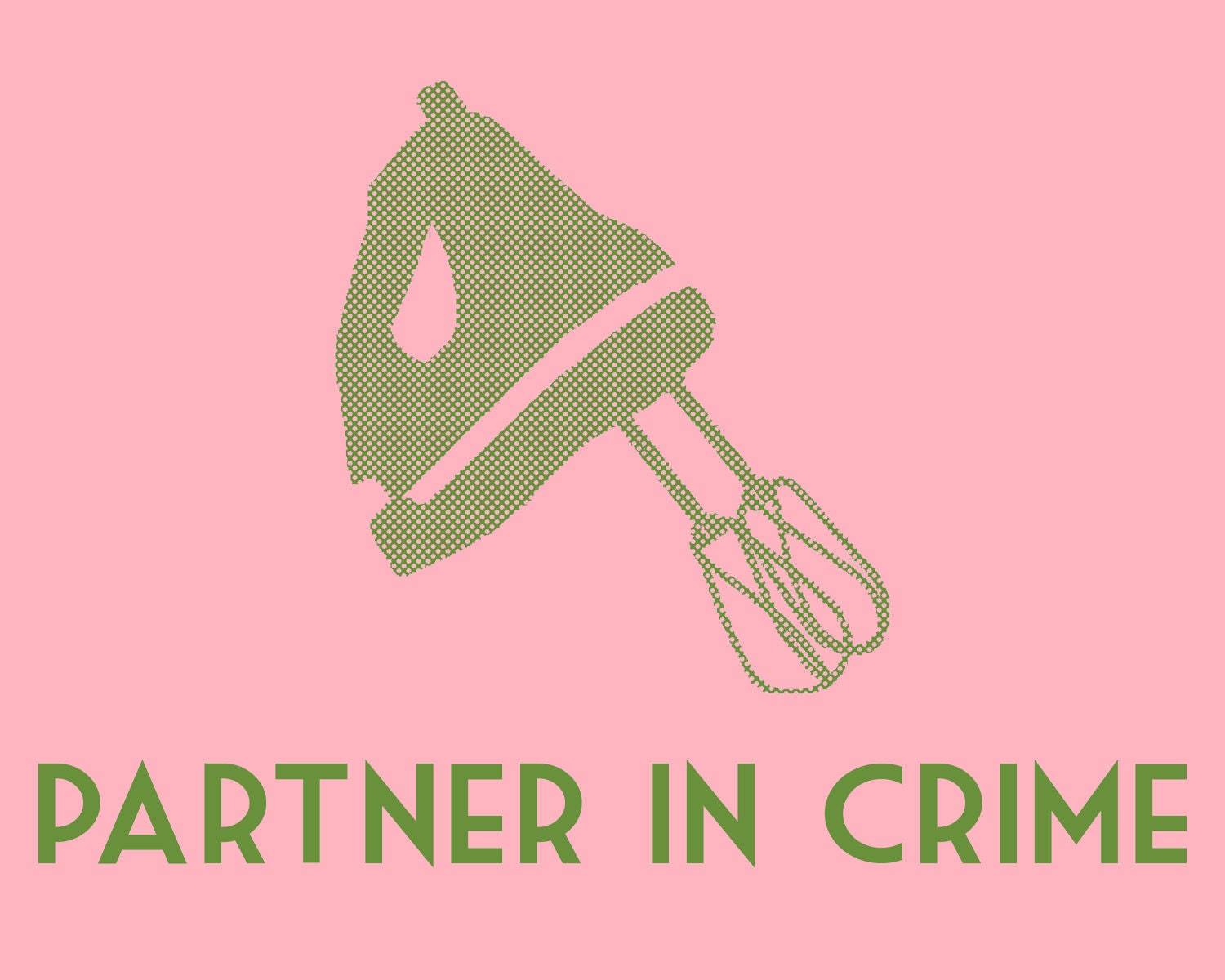 Buy this print on etsy.
I have quite the addiction to making baked goods.


And when I am out of work it gets a bit out of hand. Like, woah.
I have made the following things in the past two weeks.
Also, I have managed to be invited to a few more social events and make a few new friends in the past two weeks as well. Hmmm, I wonder if there is a connection?
What will it be next week?